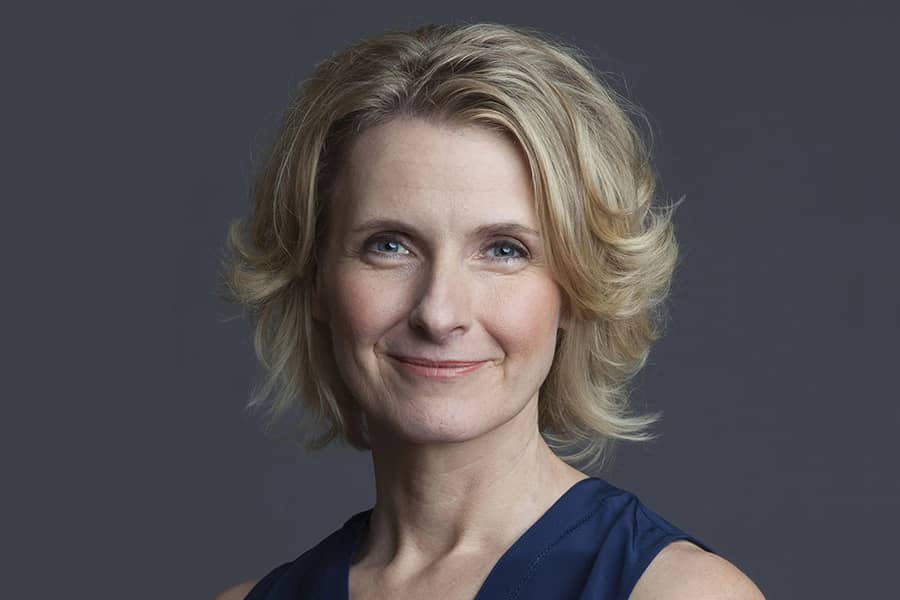 Watch
Dido Kostadinov in conversation with Tony Karayanev
Log in or register to watch the archive.
Share this with someone who loves books.
About
Rameshwar Das is the co-author of Ram Dass' memoir Being Ram Dass, written together with Ram Dass before his death in 2019.
A writer and photographer, Ramesh met Ram Dass in 1968 and went on to collaborate with Ram Dass on many projects, most recently as coauthor of Be Love Now and Polishing the Mirror. Set against a backdrop of nine decades of sweeping cultural change, Being Ram Dass shares this modern day luminary's journey from psychologist to renegade Harvard psychedelics researcher to beloved spiritual icon.
Dr. Larry Brilliant is a physician and epidemiologist, CEO of Pandefense Advisory, and a CNN Medical Analyst. He also serves on the board of the Skoll Foundation, as well as co-founded the Seva Foundation, an NGO whose programs have given back sight to more than 5 million blind people in two dozen countries. Dr. Brilliant is the author of Sometimes Brilliant, a memoir about working to eradicate smallpox. He lives in Marin County, CA.
"A comprehensive memoir from a famous but humble spiritual seeker."
– Kirkus Reviews
Notes
A personal note from Ramesh.
Sent following his Conversations With Authors session.
Dears friends of Ram Dass and Book Passage,
Thanks to Book Passage for orchestrating this bi-coastal virtuality with Dr. Larry Brilliant in Marin and myself in the Far East (that is, the far east end of Long Island). And thanks to all you devoted readers for participating in this rollout of Ram Dass's memoir, Being Ram Dass.
A deep bow of warm appreciations to the evening's co-conspirator, Dr. Larry Brilliant, who took a gracious evening away from the pandemic war he's been waging relentlessly across time zones and countries. His ongoing advice to the World Health Organization, the incoming administration, CNN, and many others is exactly the kind of selfless service that Ram Dass and our guru, Neem Karoli Baba, urged on his devotees.
This gathering marks just over a year since Ram Dass left his body in December 2020. His wisdom and love continue to circulate, and I hope this book serves as a parable for inner exploration for others in this tumultuous time. Please take care of yourself, those you love, and help spread the qualities of wisdom and compassion we need to get through.
I've not had much time for my own reading in the intensive push to finish Being Ram Dass these past months. I finally read The Overstory by Richard Powers, which I loved. I found The Boy, the mole, the fox and the Horse by Charlie Makesy, and Now is the Way by Cory Allen, books about saints, like Living by the Words of Bhagavan, by David Godman, about Ramana Maharshi, and Legends of the Mahasiddhas by Keith Dowman, about Tibetan masters. I tend to return to favorite writers like Hemingway, Joyce, Beckett, Burroughs, Jorge Luis Borges, Pablo Neruda, Octavio Paz, Garcia Lorca, William Gibson, Daniel Ladinsky, Kabir, and Paul Krugman in the NY Times.
May our kind thoughts and good intentions bear fruit.
Rameshwar Das