Elaine Petrocelli
Shares Book Passage's
Recommended Books of 2020
Recorded Saturday, November 28th, 2020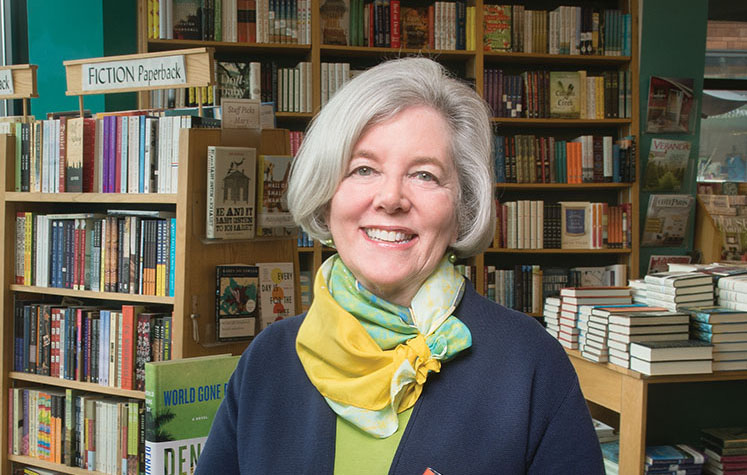 Elaine Petrocelli Shares Book Passage's Recommended Books of 2020
Share this with someone who loves books.
Book Passage's Recommended Books of 2020
Despite the year's challenges, 2020 has proved to be a wonderful year for books!
Below please find the titles we're recommending most during the holiday season.
Please visit our Corte Madera and San Francisco Ferry Building locations for more, or click a book title in the list below to find out more and purchase directly from the Book Passage website.