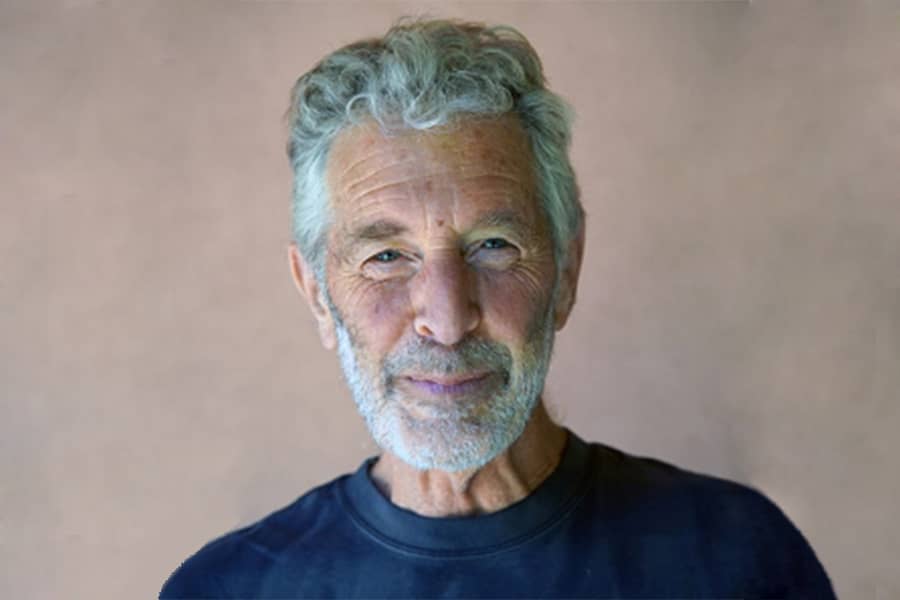 About
Rameshwar Das is the co-author of Ram Dass' memoir Being Ram Dass, written together with Ram Dass before his death in 2019.
A writer and photographer, Ramesh met Ram Dass in 1968 and went on to collaborate with Ram Dass on many projects, most recently as coauthor of Be Love Now and Polishing the Mirror. Set against a backdrop of nine decades of sweeping cultural change, Being Ram Dass shares this modern day luminary's journey from psychologist to renegade Harvard psychedelics researcher to beloved spiritual icon.
Dr. Larry Brilliant is a physician and epidemiologist, CEO of Pandefense Advisory, and a CNN Medical Analyst. He also serves on the board of the Skoll Foundation, as well as co-founded the Seva Foundation, an NGO whose programs have given back sight to more than 5 million blind people in two dozen countries. Dr. Brilliant is the author of Sometimes Brilliant, a memoir about working to eradicate smallpox. He lives in Marin County, CA.
"A comprehensive memoir from a famous but humble spiritual seeker."
– Kirkus Reviews