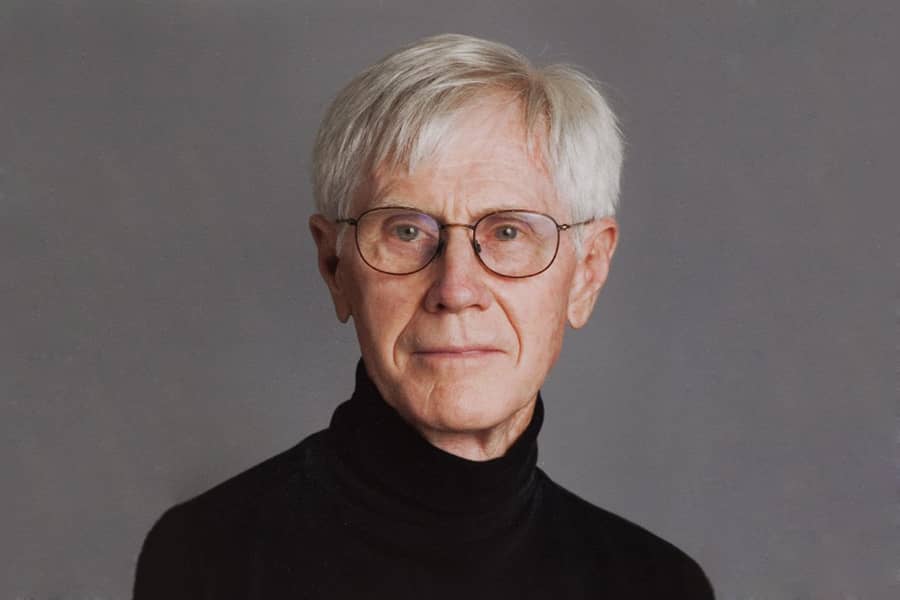 About
Orville Schell, a uniquely experienced observer of China gives us My Old Home: A Novel of Exile, a sweeping historical novel that takes us on a journey from the rise of Mao Zedong in 1949 to the Tiananmen Square uprising in 1989, as a father and his son are swept away by a relentless series of devastating events.
Orville Schell is the director of the Center on U.S.-China Relations at the Asia Society. From 1996 to 2007 he was the dean of the Berkeley Graduate School of Journalism. He has written ten nonfiction books on China and contributed to many publications, including The New Yorker, The Atlantic, The Nation, Foreign Affairs, and The New York Review of Books. He is also an Emmy Award-winning producer for PBS, NBC Nightly News, and 60 Minutes. He divides his time between New York City and Berkeley, California.
Elaine Pagels, a historian of religion, is the Harrington Spear Paine Professor at Princeton University and an Aspen Institute Trustee. Perhaps best known as the author of "The Gnostic Gospels," "The Origin of Satan," and "Adam, Eve and the Serpent," she has published widely on Gnosticism and early Christianity, and continues to pursue research interests on topics that include sexuality and politics, visions, and the origins of Christian anti-semitism. Her most recent books include "Beyond Belief: The Secret Gospel of Thomas" (was on The New York Times best-seller list) and "Revelations: Visions, Prophecy, and Politics in the Book of Revelation" (2012).
Mark Danner has written about foreign affairs and American politics for more than two decades, covering Latin America, Haiti, the Balkans and the Middle East among other stories. He was for many years a staff writer at The New Yorker and contributes frequently to The New York Review of Books, The New York Times Magazine and other publications. He teaches at the University of California and at Bard college and speaks and debates widely about America's role in the world.
"Schell has put a lifetime of hope, sorrow, and wisdom about China into this remarkable book. The result is an epic and deeply moving story that few other people could have written."
—Adam Hochschild, author of Rebel Cinderella