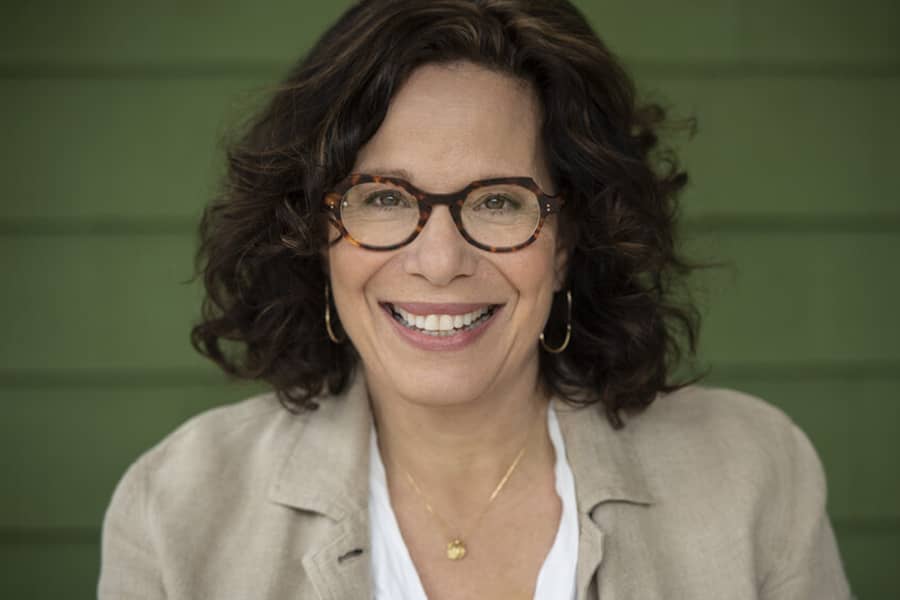 Julia Sweig
in conversation with Robin Givhan
LIVE: Saturday, April 24,
7:00pm eastern/4:00pm pacific
Add to Calendar
04/24/2021 04:00 PM
04/24/2021 05:00 PM
America/Los_Angeles
Julia Sweig
Julia Sweig in conversation with Robin Givhan Saturday, April 24th, 2021
https://bookpassage.extendedsession.com/session/julia-sweig/
About
Julia Sweig's recent release, Lady Bird Johnson: Hiding in Plain Sight is a magisterial portrait of Lady Bird Johnson, and a major reevaluation of the profound yet underappreciated impact the First Lady's political instincts had on LBJ's presidency.
Julia Sweig is an award-winning author of books on Cuba, Latin America, and American foreign policy. Her writing has appeared in the New York Times, the Atlantic, the Washington Post, the Financial Times, the Los Angeles Times, Foreign Affairs, The Nation, and the National Interest, among other outlets. Her book Inside the Cuban Revolution won the American Historical Association's 2003 Herbert Feis Award. She served as senior fellow at the Council on Foreign Relations for fifteen years and concurrently led the Aspen Institute's congressional seminar on Latin America for ten years. She holds a doctorate and a master's degree from Johns Hopkins University. She is a nonresident senior research fellow at the LBJ School of Public Affairs at the University of Texas–Austin and lives with her family outside of Washington, DC.
Robin Givhan is a fashion critic for the Washington Post. The Battle of Versailles: The Night American Fashion Stumbled Into The Spotlight And Made History is her first solo book. In addition to the Post, her journalism has appeared in Harper's Bazaar, Vogue, Essence, New York magazine, The Daily Beast and the New Yorker, among other publications. Robin has contributed to several books including Runway Madness, No Sweat: Fashion, Free Trade and the Rights of Garment Workers, and Thirty Ways of Looking at Hillary: Reflections by Women Writers. She is also the author, along with the Washington Post photo staff, of Michelle: Her First Year as First Lady.
"Revealing…Sweig brings her subject to life with exhaustive research and fluid writing. This polished account takes the full measure of the 'disarmingly modern' partnership between Lady Bird and LBJ."
– Publishers Weekly
Questions
Get ready to join Lisa in conversation, Saturday, April 24, 2021
In the meantime, we invite you to take a moment now to help shape this upcoming conversation.
Check out the list of questions submitted by other registered attendees, and then vote to support any that match your interests.
Feel free to add your own question. Then spread the word to make sure others have the chance to help move your question to the top of the shared list.
Which authors do you find inspiration in? Who are you reading now?