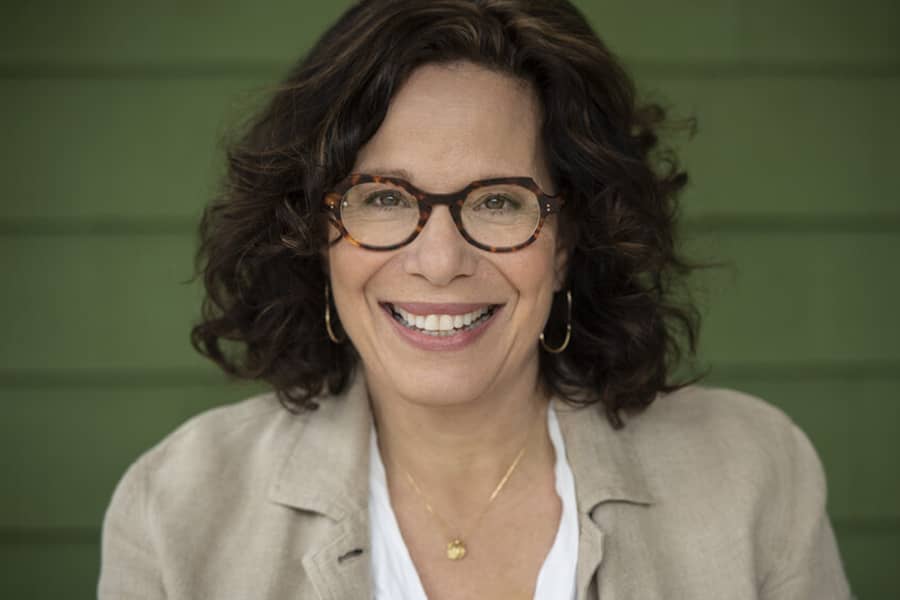 About
Julia Sweig's recent release, Lady Bird Johnson: Hiding in Plain Sight is a magisterial portrait of Lady Bird Johnson, and a major reevaluation of the profound yet underappreciated impact the First Lady's political instincts had on LBJ's presidency.
Julia Sweig is an award-winning author of books on Cuba, Latin America, and American foreign policy. Her writing has appeared in the New York Times, the Atlantic, the Washington Post, the Financial Times, the Los Angeles Times, Foreign Affairs, The Nation, and the National Interest, among other outlets. Her book Inside the Cuban Revolution won the American Historical Association's 2003 Herbert Feis Award. She served as senior fellow at the Council on Foreign Relations for fifteen years and concurrently led the Aspen Institute's congressional seminar on Latin America for ten years. She holds a doctorate and a master's degree from Johns Hopkins University. She is a nonresident senior research fellow at the LBJ School of Public Affairs at the University of Texas–Austin and lives with her family outside of Washington, DC.
Marianne Szegedy-Maszak is a journalist, author, book editor, and ghost writer. She's a Senior Editor at Mother Jones and has written for the New York Times Magazine, the Washington Post, THe LA Times, Esquire, US New & World Report and many other publications. She has been the ghostwriter for a number of books and has written her own, a Holocaust memoir entitled, I Kiss Your Hands Many Times: Hearts Souls, and Wars in Hungary.
"Revealing…Sweig brings her subject to life with exhaustive research and fluid writing. This polished account takes the full measure of the 'disarmingly modern' partnership between Lady Bird and LBJ."
– Publishers Weekly