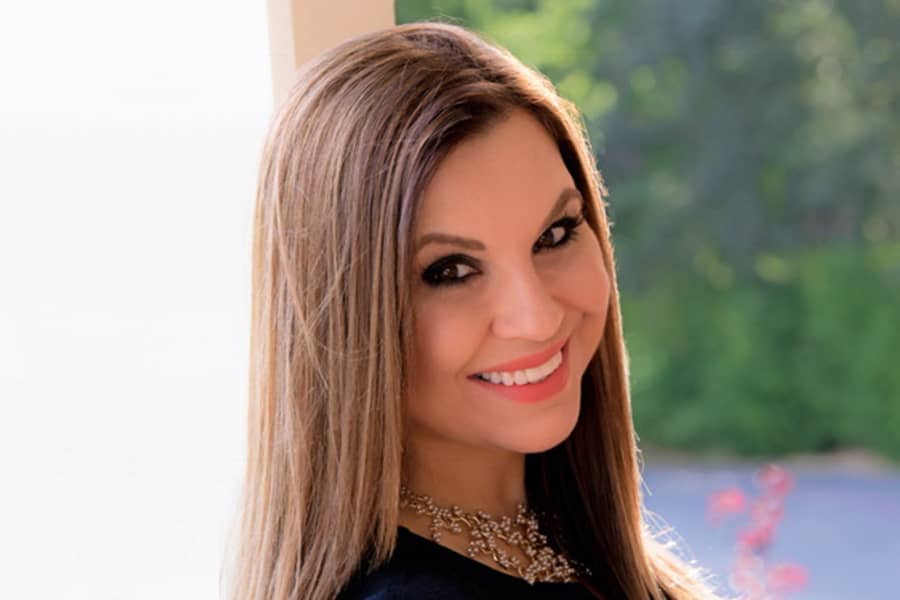 About
Jasmin Darznik's latest release, The Bohemians is a dazzling novel of one of America's most celebrated photographers, Dorothea Lange, exploring the wild years in San Francisco that awakened her career-defining grit, compassion, and daring.
Jasmin's debut novel, Song of a Captive Bird, was a New York Times Book Review "Editors' Choice" book and a Los Angeles Times bestseller. Darznik is also the author of The Good Daughter: A Memoir of My Mother's Hidden Life. Her books have been published in seventeen countries and her essays have appeared in the New York Times, Washington Post, and Los Angeles Times, among others. Darznik was born in Iran and came to America when she was five years old. She holds an MFA in fiction from Bennington College, a J.D. from the University of California, and a Ph.D. in English from Princeton University. Now a professor of English and creative writing at California College of the Arts, she lives in the San Francisco Bay Area with her family.
Fiona Davis is the New York Times bestselling author of historical novels set in iconic New York City buildings, including The Lions of Fifth Avenue and The Clelsea Girls. She began her career in New York City as an actress, working on Broadway, off-Broadway, and in regional theater. After getting a master's degree at Columbia Journalism School, she fell in love with writing, leapfrogging from editor to freelance journalist before finally settling down to write fiction. Her books have been translated into over a dozen languages and she's based in New York City.
"In her riveting and resonant new novel, Jasmin Darznik captures San Francisco's heyday through the eyes of one of its most iconic residents. By exploring how Dorothea Lange witnessed her troubled and momentous times, Darznik speaks directly to our own."
– Anthony Marra, author of The Tsar of Love and Techno