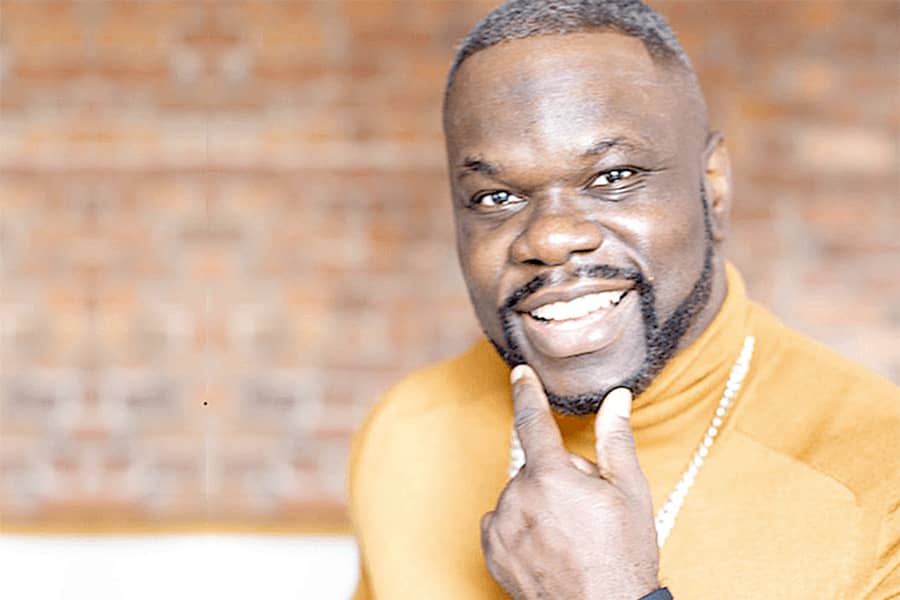 Ian Manuel
LIVE: Sunday, May 16,
7:00pm eastern/4:00pm pacific
Add to Calendar
05/16/2021 04:00 PM
05/16/2021 05:00 PM
America/Los_Angeles
Ian Manuel
Ian Manuel in conversation with TBD Sunday, May 16, 2021
https://bookpassage.extendedsession.com/session/ian-manuel/
About
Ian Manuel's memoir, My Time Will Come: A Memoir of Crime, Punishment, Hope, and Redemption is the wrenching, and inspiring, story of a fourteen-year-old sentenced to life in prison, of the extraordinary relationship that developed between him and the woman he shot, and of his release after twenty-six years of imprisonment through the efforts of America's greatest contemporary legal activist, Bryan Stevenson.
Ian Manuel lives in New York City. He is a motivational speaker at schools and social organizations nationwide.
"Ian is magic. His story is difficult and heartbreaking, but he takes us places we need to go to understand why we must do better. He survives by relying on a poetic spirit, an unrelenting desire to succeed, to recover, and to love. Ian's story says something hopeful about our future."
— Bryan Stevenson, Just Mercy
Questions
Get ready to join Ian Manuel in conversation, Sunday, May 16, 2021
In the meantime, we invite you to take a moment now to help shape this upcoming conversation.
Check out the list of questions submitted by other registered attendees, and then vote to support any that match your interests.
Feel free to add your own question. Then spread the word to make sure others have the chance to help move your question to the top of the shared list.
Which authors do you find inspiration in? Who are you reading now?