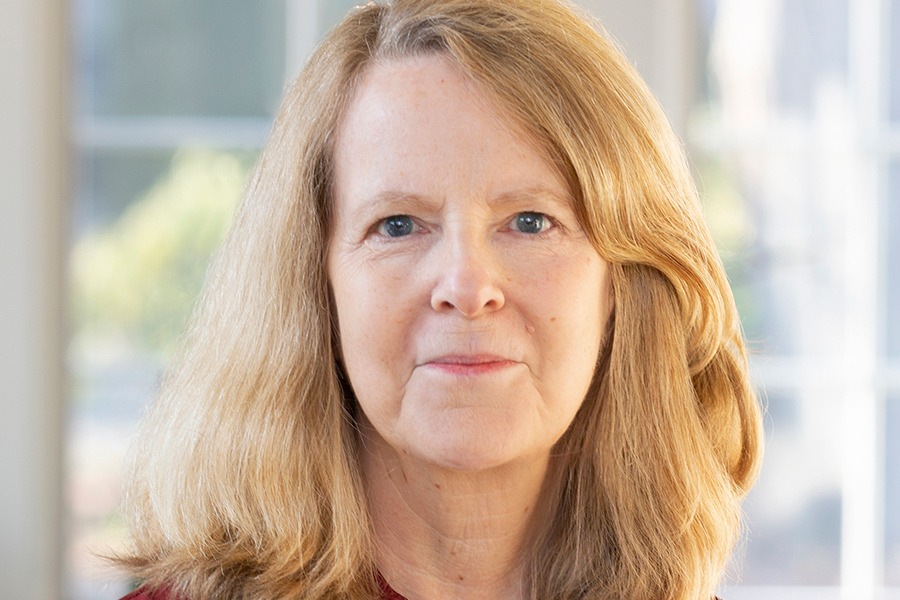 About
Dorothy Wickenden's newest release, The Agitators: Three Friends Who Fought for Abolition and Women's Rights tells the fascinating and crucially American stories of abolition, the Underground Railroad, the early women's rights movement, and the Civil War from the intimate perspective of three friends and neighbors in mid-nineteenth century Auburn, New York.
Dorothy Wickenden is also the author of Nothing Daunted  and has been the executive editor of The New Yorker since January 1996. She also writes for the magazine and is the moderator of its weekly podcast The Political Scene. A former Nieman Fellow at Harvard, Wickenden was national affairs editor at Newsweek from 1993-1995, and before that was the longtime executive editor at The New Republic. She lives with her husband in Westchester, New York.
Keeanga-Yamahtta Taylor is Assistant Professor of African American Studies at Princeton University. Taylor's writing and scholarship engage issues of contemporary Black politics, the history of Black social movements and Black radicalism, and issues concerning public policy, race and racial inequality. Taylor's writing has been published in the New York Times, The Guardian, Los Angeles Times, Boston Review, The Paris Review, The New Republic, Al Jazeera America, Jacobin, In These Times, New Politics, Souls: A Critical Journal of Black Politics, Culture and Society, and beyond. Taylor is also author of the award-winning From #BlackLivesMatter to Black Liberation published by Haymarket Books in 2016. She is also author of How We Get Free: Black Feminism and the Combahee River Collective which won the 2018 Lambda Literary Award for LGBTQ Nonfiction.
"The Agitators tells the story of America before the Civil War through the lives of three women who advocated for the abolition of slavery and women's rights as the country split apart. Harriet Tubman, Martha Coffin Wright and Frances A. Seward are the examples we need right now – another time of divisiveness and dissension over our nation's purpose 'to form a more perfect union.'"
– Hillary Clinton