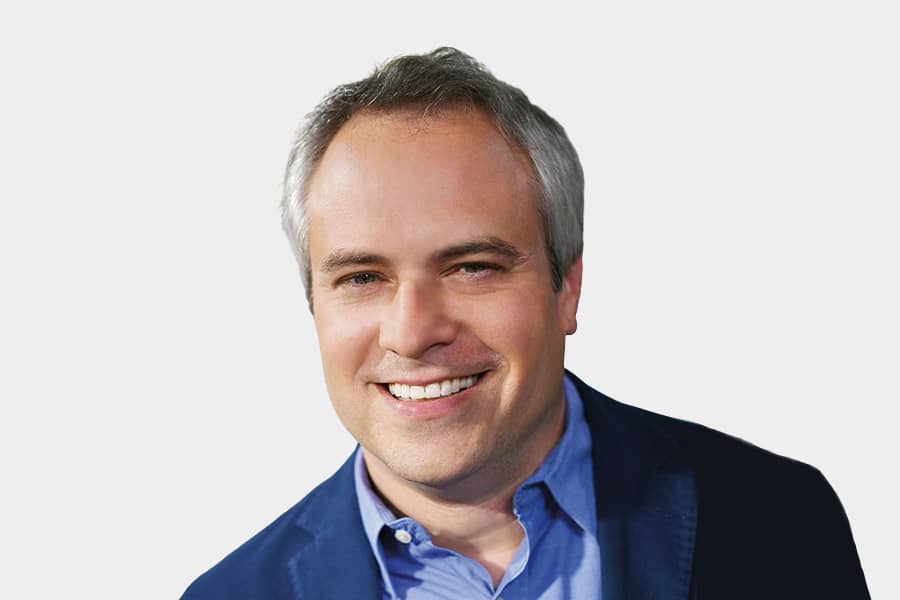 Brad Stone
in conversation with Michael Krasny
LIVE: Monday, May 10,
4:00pm eastern/1:00pm pacific
Add to Calendar
05/10/2021 01:00 PM
05/10/2021 02:00 PM
America/Los_Angeles
Brad Stone
Brad Stone in conversation with Michael Krasny Live: Monday, May 10
https://bookpassage.extendedsession.com/session/brad-stone/
About
Brad Stone's new book, Amazon Unbound, is an unvarnished picture of Amazon's unprecedented growth and its billionaire founder, Jeff Bezos, revealing the most important business story of our time.
Brad is senior executive editor of global technology at Bloomberg News. He is the author of the New York Times bestseller The Everything Store: Jeff Bezos and the Age of Amazon, which has been translated into over thirty-five languages, and The Upstarts: Uber, Airbnb, and the Battle for the New Silicon Valley. He has covered Silicon Valley for more than twenty years and lives in the San Francisco Bay area.
Michael Krasny is the former host of the award-winning KQED Forum, a program discussing news and public affairs, current events, culture, health, business and technology.
Questions
Get ready to join Brad Stone in conversation, Monday, May 10, 2021
In the meantime, we invite you to take a moment now to help shape this upcoming conversation.
Check out the list of questions submitted by other registered attendees, and then vote to support any that match your interests.
Feel free to add your own question. Then spread the word to make sure others have the chance to help move your question to the top of the shared list.
Important issue: tax avoidance by amazon globally, as it leverages subsidiaries in convoluted ways. How difficult is it to dig into this? Without a global taxation agreement, will Amazon and similar companies continued to get away with it?

Which authors do you find inspiration in? Who are you reading now?