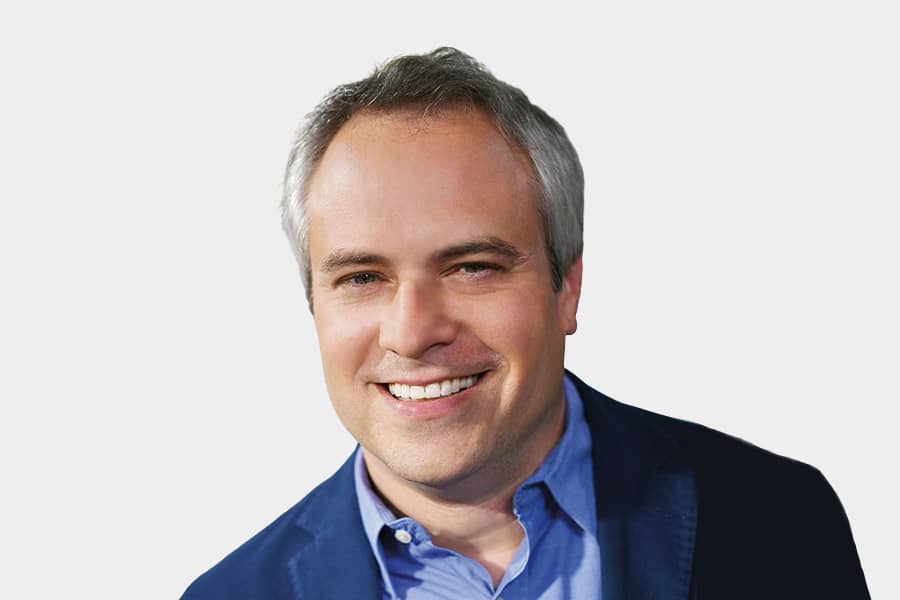 About
Brad Stone's new book, Amazon Unbound, is an unvarnished picture of Amazon's unprecedented growth and its billionaire founder, Jeff Bezos, revealing the most important business story of our time.
Brad is senior executive editor of global technology at Bloomberg News. He is the author of the New York Times bestseller The Everything Store: Jeff Bezos and the Age of Amazon, which has been translated into over thirty-five languages, and The Upstarts: Uber, Airbnb, and the Battle for the New Silicon Valley. He has covered Silicon Valley for more than twenty years and lives in the San Francisco Bay area.
Michael Krasny is the former host of the award-winning KQED Forum, a program discussing news and public affairs, current events, culture, health, business and technology.