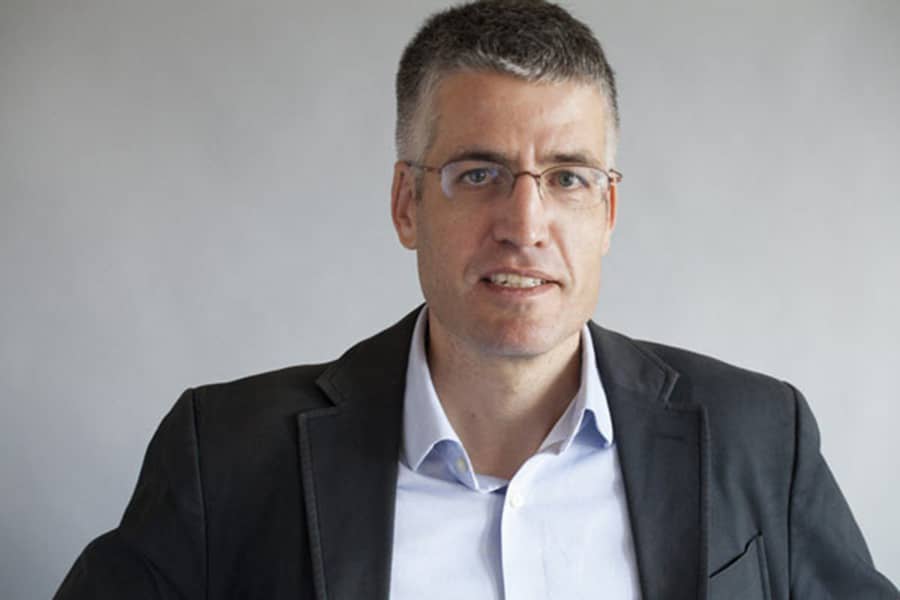 About
Alec MacGillis' Fulfillment: Winning and Losing in One Click America investigates Amazon's impact on the wealth and poverty of towns and cities across the United States.
Alec MacGillis is a senior reporter for ProPublica and the recipient of the George Polk Award, the Robin Toner prize, and other honors. He worked previously at The Washington Post, Baltimore Sun, and The New Republic, and his journalism has appeared in The New York Times Magazine, The New Yorker, The Atlantic, and other publications. His ProPublica reporting on Dayton, Ohio was the basis of a PBS Frontline documentary about the city. He is the author of The Cynic, a 2014 biography of Mitch McConnell. He lives in Baltimore.
Stacy Mitchell is the Co-Director of the Institute for Local Self-Reliance, which produces research and develops policy to counter corporate control and build thriving, equitable communities. Stacy has written extensively about the dangers of monopoly power and her articles and reports have influenced lawmakers, journalists, and advocates. Her work has appeared in The Atlantic, The Nation, The New York Times, and The Washington Post.  She's the author of a book, Big-Box Swindle, and several in-depth reports, including  "Amazon's Stranglehold," which has drawn wide praise for illuminating the scope of the company's power and impact.  In 2020, the New York Times profiled Stacy, describing her as "the strategist of the demise of Amazon as we know it."  She lives in Portland, Maine.
"A grounded and expansive examination of the American economic divide . . . It takes a skillful journalist to weave data and anecdotes together so effectively."
―Carolyn Kellogg, Los Angeles Times