Welcome to
Book Passage's
Conversations with Authors
Live sessions with the writers and thinkers most committed to America's independent bookstores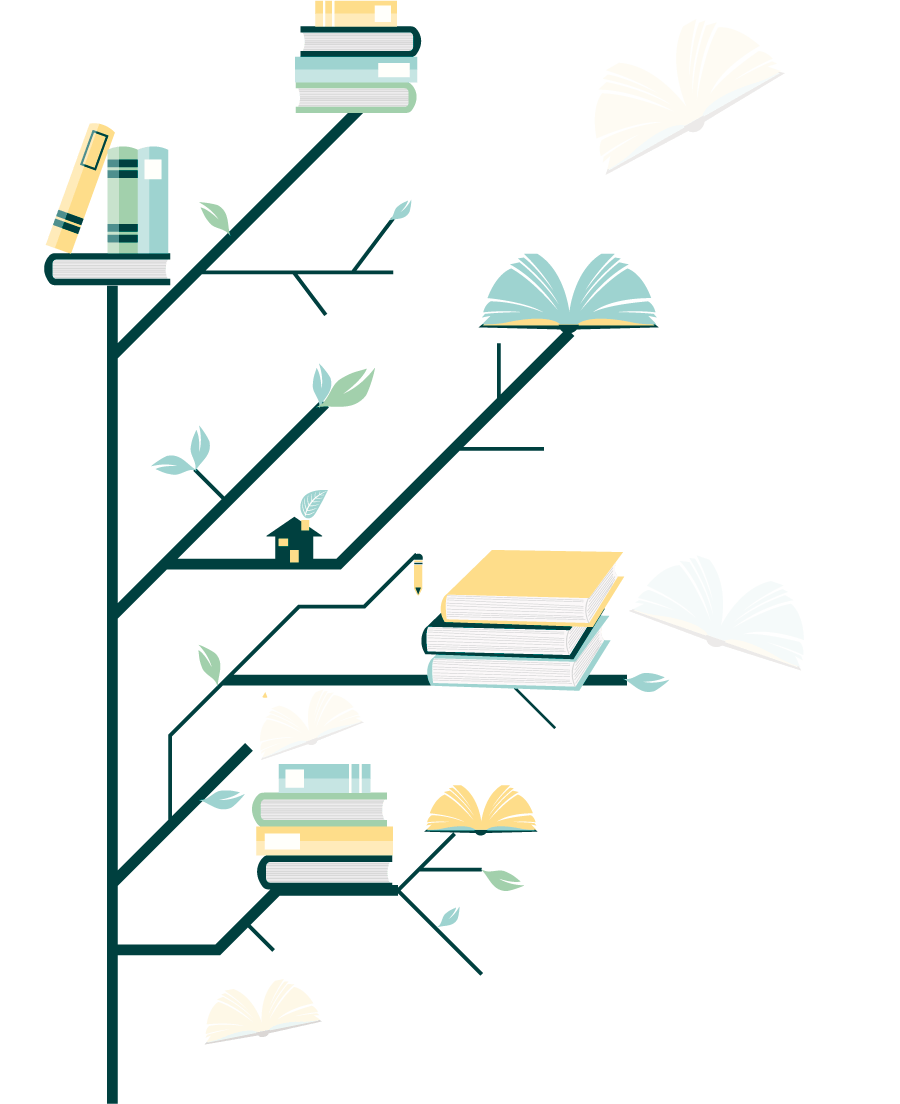 Register now for your invitation to:
Join live conversations with writers and thinkers who value books, BookPassage, and independent bookstores as much as you do.
Shape these conversations by helping to prioritize the session topics you most want addressed.
Share your thoughts before and after each session in an ongoing discussion forum created exclusively for registered participants.
View the video archive of every session, wherever and whenever you want.
Welcome to Book Passage's Conversations with Authors!
For more than 40 years, Book Passage has been the welcoming home for Bay Area readers.
Since temporarily closing our stores in Corte Madera and the S.F. Ferry Building, we've been talking with authors, our staff, and our community about ways to continue gathering together Bay Area book lovers—even as we stay home to mitigate the spread of coronavirus.
We invite you to be part of our wonderful new way to keep connected: Book Passage's Conversations with Authors.
Please join us again next weekend, and at the end of each week thereafter. We'll be coming together with great authors and thinkers to share ideas and to celebrate our community. If our first sessions are any indication, these live, free, online events won't be book readings so much as intimate conversations—about what it means to be living through these times, and what it means to stay connected to the people and the ideas that bind us.
Register once, and you're guaranteed a seat at every upcoming Conversations with Authors event. You'll be invited to help shape each session in advance by prioritizing the issues we discuss, and you'll have the chance to ask additional questions during each conversation. You can even view the free archive of any event you might have missed, any time you like.
Please join us. We look forward to seeing you soon!
in conversation with Sam Lamott
Anne Lamott is the author of seven novels, Hard Laughter, Rosie, Joe Jones, Blue Shoe, All New People, Crooked Little Heart, and Imperfect Birds. She has also written several bestselling books of nonfiction, including, Operating Instructions, an account of life as a single mother during her son's first year; Some Assembly Required: A Journal of My Son's First Son; and the classic book on writing; Bird by Bird: Some Instructions on Writing and Life.
in conversation with Don George
Isabel Allende—novelist, feminist, and philanthropist—is one of the most widely-read authors in the world, having sold more than 74 million books. In addition to her work as a writer, Allende devotes much of her time to human rights causes. In 1996, following the death of her daughter Paula, she established a charitable foundation in her honor, which has awarded grants to more than 100 nonprofits worldwide, delivering life-changing care to hundreds of thousands of women and girls. More than 8 million have watched her TED Talks on leading a passionate life.
in conversation with Juliet Grames
Cara Black is the New York Times and USA Today bestselling author of 19 books in the Private Investigator Aimée Leduc series, which is set in Paris. Cara has received multiple nominations for the Anthony and Macavity Awards, a Washington Post Book World Book of the Year citation, the Médaille de la Ville de Paris—the Paris City Medal, which is awarded in recognition of contribution to international culture—and invitations to be the Guest of Honor at conferences such as the Paris Polar Crime Festival and Left Coast Crime. With more than 400,000 books in print, the Aimée Leduc series has been translated into German, Norwegian, Japanese, French, Spanish, Italian, and Hebrew.
in conversation with Book Passage's Elaine Petrocelli
Khaled Hosseini was born in Kabul, Afghanistan, and moved to the United States in 1980. He is the author of the New York Times bestsellers The Kite Runner, A Thousand Splendid Suns, and And the Mountains Echoed. Hosseini is also a U.S. Goodwill Envoy to the UNHCR, the UN Refugee Agency, and the founder of The Khaled Hosseini Foundation, a nonprofit that provides humanitarian assistance to the people of Afghanistan.
in conversation with Tom Barbash
Dave Eggers is the author of many books, including The Circle, The Monk of Mokha, What is the What, A Hologram for the King, and The Lifters. He is founder of McSweeney's, an independent publishing company based in San Francisco that produces books, a humor website, and a journal of new writing, McSweeney's Quarterly Concern. McSweeney's also publishes Voice of Witness, a nonprofit book series that uses oral history to illuminate human rights crises around the world. He is the co-founder of 826 National, a network of youth writing and tutoring centers around the United States.
in conversation with Yeganeh Rezaian
Jason Rezaian served as Tehran bureau chief for the Washington Post and is now an opinion writer for the paper and contributor to CNN. He was convicted—but never sentenced—of espionage in a closed-door trial in Iran in 2015. He lives in Washington, DC, with his wife. His book Prisoner: My 544 Days in an Iranian Prison, published in January 2019, details his experience in captivity in Iran.